Data Recovery in Porrentruy
Collection point partner for the Porrentruy region
SOS Data Recovery Partner : Tibo SA (Porrentruy)
After you have submitted a support request on our website, all you have to do is hand in your data carrier to a collection point with the case number assigned to you. Once you have received the case number assigned to your support request, simply provide this information to the staff at the collection point.
Haven't completed your assistance request yet? Click here to submit an assistance request.
Collection point address
Address : Rte de Courgenay 58, 2900 Porrentruy
Car access Customer parking
---
Opening hours
Monday - Thursday: 08:00 to 12:00, 13:30 to 17:00
Friday: 08:00 to 12:00, 13:30 to 16:30

Saturday, Sunday : closed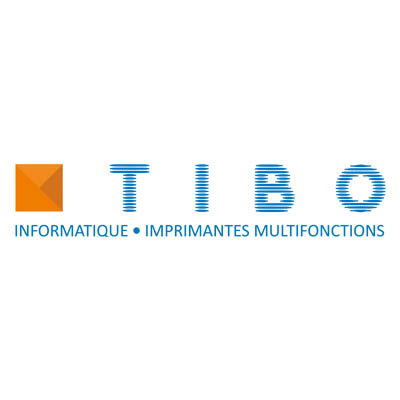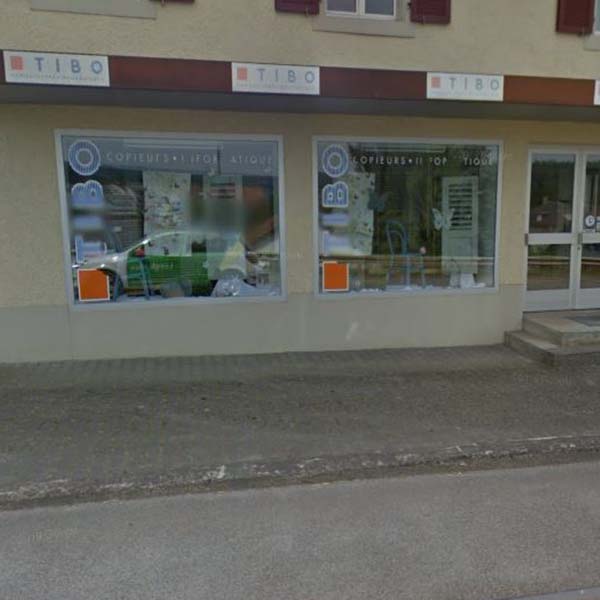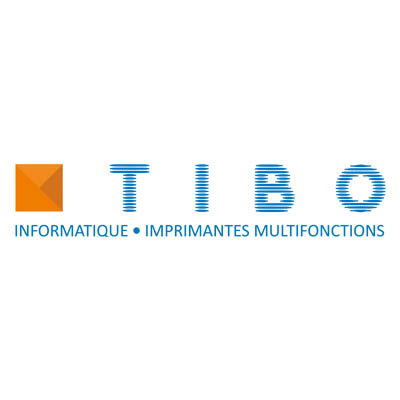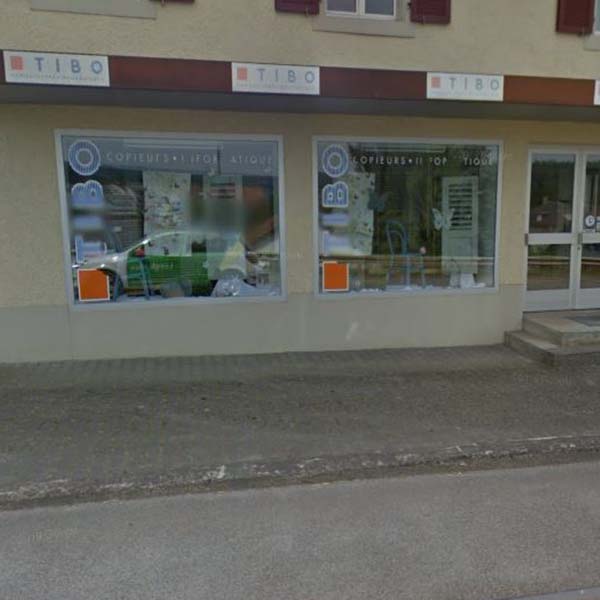 ---
Information about the collection point
Our collection point, conveniently located at Tibo SA (Porrentruy) in Porrentruy, is fully prepared to receive your defective media and provide you with the necessary assistance.
At Tibo SA (Porrentruy), we understand the importance of protecting your media during transportation. Our skilled team will carefully pack your defective media, ensuring their safety and security throughout the process. Once packed, your media will be promptly handed over to us, enabling our expert technicians to conduct a thorough analysis and evaluate the possibilities for data recovery.
Moreover, Tibo SA (Porrentruy) offers more than just a collection point. Our collaboration allows you to benefit from the expertise and professional advice of their team. Whether you require guidance in establishing a reliable backup system, configuring a secure network, or any other IT infrastructure-related inquiry, Tibo SA (Porrentruy) is dedicated to supporting your future IT needs.
To streamline the handling process at our collection point, we kindly request that you complete a prior support request. This will enable us to gather all the necessary information about your defective media and initiate an administrative file with us. Once the request is completed, you can conveniently visit our collection point at Tibo SA (Porrentruy) and confidently entrust them with your media.
If you have any questions regarding the collection point or would like to schedule an appointment, please don't hesitate to reach out to us via phone or email. We are committed to assisting you with your data recovery concerns and delivering high-quality service.
---
Calculate the itinerary
Point of departure