co
Insurance coverage for data loss
Your data recovery on defective computer media may be covered by your insurance.
We recover your lost data.

Helpline +41 840 440 840
Covid-19 :
Our company continues to be operational. Nevertheless, it is not possible to physically come to our laboratory anymore. Access is reduced to a strict minimum. The transmission of media is therefore only possible by regular post.
Insurance in case of loss of your data
Nowadays most insurance companies offer to cover the data recovery costs through new insurance coverages / modules, regardless of whether it is a company or an individual person, though provided that the company carrying out the data recovery is Swiss.
Depending on the coverage of your home insurance and the fact we are a fully Swiss owned company, it may be that part or even all of the data recovery costs are covered by your insurance.
Below you will find a list of insurance companies that cover the risk of data loss on computer media :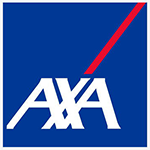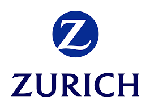 We would be glad to contact your insurer to check whether your insurance policy is covering your data recovery costs. Simply contact us on +41 840 440 840 or by email at info@sos-tape-recovery.com.